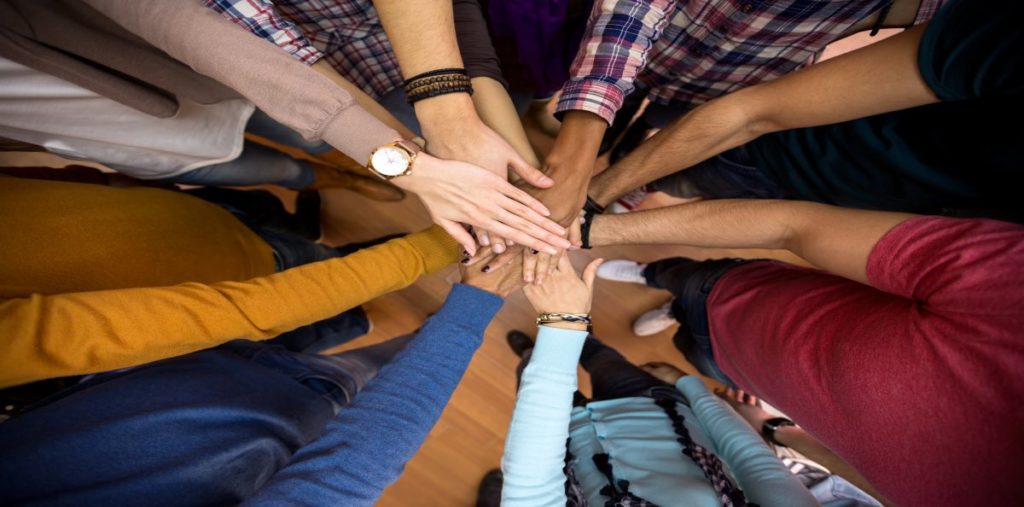 Teamwork
Actual teamwork is the rarest, most exhilarating, and most productive successful activity possible. Every business wants to harness this incredible energy, but achieving such a level of motivation, loyalty and spirit is not always easy. Companies spend hundreds of thousands of dollars tromping through the woods blindfolded to bond and create higher levels of team work.
A team is not just a group of people that come to work every day and put in their 9 to 5. A true team is made up of people who are not equal in experience and talent but who are equal in their commitment to working together towards achieving a common goal. It is hard to find one leader in a true team. A true team leads itself. All team members use their specific strengths to achieve the common goal and work together to assist the weaker team members in becoming better team members. Thus making the team better as a whole. It doesn't matter if that common goal is a personal or professional goal, what matters is everyone buys in to the goal and is focused on the end result being the best it possibly can be.
If a company expects to be successful it needs to think outside the box, stop measuring individuals, departments and offices. One company, one common goal! The company needs to visualize success, look at the bigger picture and learn to work together in all aspects from start to finish. We may even need to cooperate with the competition. Think of all the mergers and acquisitions in the past few years. Your number one competitor today may very well become your partner tomorrow.
Building the right team is a challenge. As the goals change the team changes so it is not an easy task building the right team. Here at Moppert Brothers we have worked extremely hard to build the right team to handle collision repairs in today's fast paced world. Together our team brings over 250 years of experience to the table. Our technicians are trained and certified in the latest technical repairs enabling our shops to be manufacturer certified by Fiat, Chrysler, GM, Nissan, Ford, Honda, F-150 Aluminum and the newest Cadillac CT6 Aluminum. We take pride in our work and are proud of our team…..we invite you to get to know us!