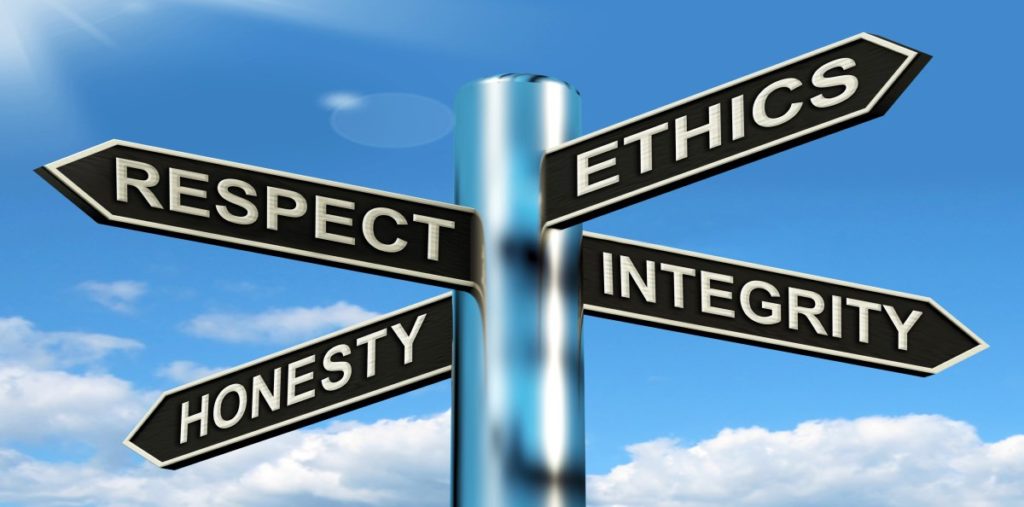 REPUTATION IS THE SHADOW, CHARACTER IS THE TREE… ABRAHAM LINCOLN
It has been said that character is the foundation for all success. Fairness, Respect, Honesty, Compassion, Trustworthy and Loyalty all come to mind when speaking or thinking about character in a person or even a business.
Let's take a quick moment to put the characteristics mentioned above into perspective:
Trustworthy- Do what we say and rely upon it.
Fairness- Play by the rules, don't take advantage
Respect- Respect is earned not given.
Honesty- Do what you promise, have the courage to do the right thing.
Loyalty- Faithful
Compassion- Not only listen but hear.
Are these the characteristics that come to mind when you think of a successful individual or business? Of course they are. There are also many other characteristics of successful individuals and businesses however these 6 are certainly among the most important.
Here at Moppert Brothers we have built a reputation around our core values as a company, sort of like the shadow to our tree. When you choose Moppert Brothers you can rest assured you are not only dealing with individuals but are dealing with a company with quality character. We have been in the auto collision repair business over 40 years and three generations, we are trustworthy, fair, honest, loyal, and compassionate and we work hard every day to earn your trust and respect.