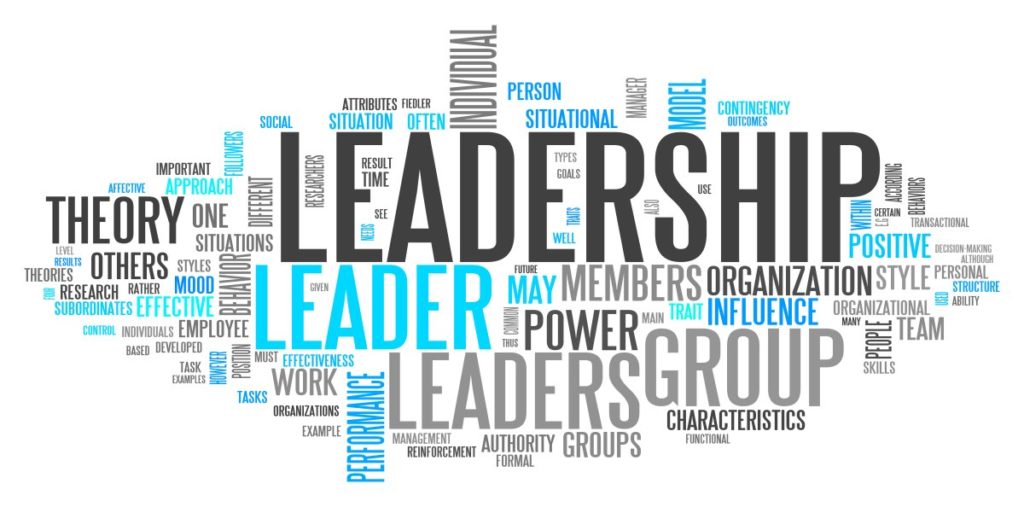 Leadership
Regardless if you are a little league baseball coach, an Admiral in the US Navy or The President of The United States leadership skills matter in life. Leaders are not always born, sometimes people acquire the skills and talent along the way, and some people are not cut out to be leaders and are quite happy being in the role of follower. Leaders are integral in bringing out the best and providing inspiration and guidance to their subordinates. Qualities of a respected leader are often debated. Does a dynamic personality, good management skills and a notable finesse in everything the leader does make it enough to be a good leader? A leader often shows empathy towards his subordinates and encourages them along the way for their skills and talent. A leader shows the way, possesses the vision however must always always remain humble and rooted to earn and maintain the respect of their subordinates. A leader leads, helps to fight for the cause, inspires others to change and achieves the most difficult of tasks.
Some of the greatest challenges of leadership are summed up best by Jim Rohn:
Be strong, but not rude
Be kind, but not weak
Be bold, but not bully
Be thoughtful, but not lazy
Be humble, but not timid
Be proud, but not arrogant
Have humor, but without folly
Common behaviors of good leaders are:
Be supportive
Make quality decisions
Bring out the best in others with positive reinforcement
Coaching
Remaining confident and supportive in trying times
Support and display organizational values
Listen and hear all sides
Foster mutual respect
Remain positive
Changing with our industry is a must in order to position for the future growth. Our apprentice program and our US Veterans collaborative along with our factory certification achievements are leading the way to the future. Many other facilities are now mirroring our model further confirming that not only do people lead but businesses lead. Here at Moppert Brothers we have been leading the way for over 40 years….we invite you to get to know us!