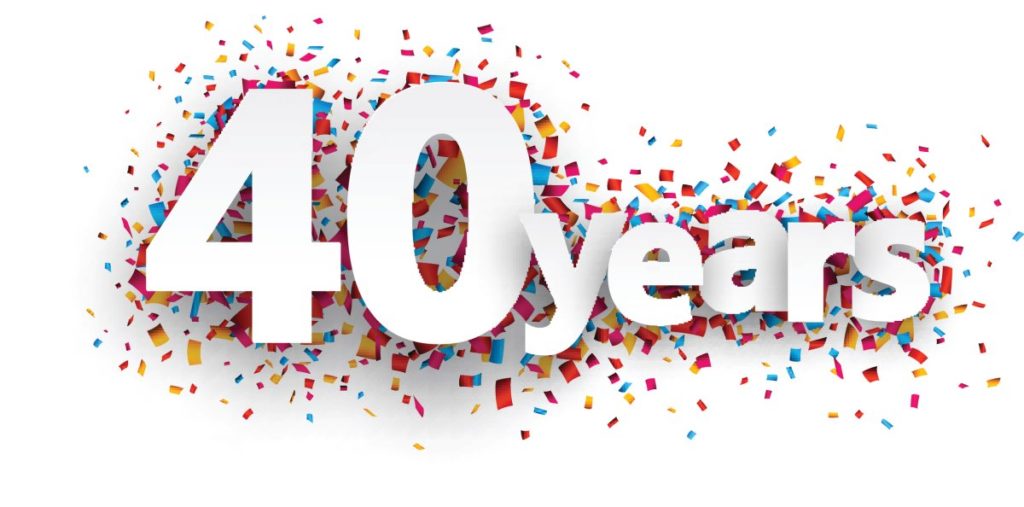 40 Years Strong!
The end of this year marks the end of our 40th year in business. The past 40 years have been amazing for our business. We would like to say thank you to all of our team members both past and present, our insurance partners, our vendors and most of all our loyal customers who continue to support us through these past 4 decades. Without you all Moppert Brothers would just be a dream in the minds of brothers fixing cars in their parents drive way.
The future looks bright here at Moppert Brothers. Our planned expansions are well underway, we are excited to be bringing the Moppert Brothers brand to new communities in the Delaware Valley area. Watch our social media sites for more information as it becomes available.
We have come a long way in our 40 short years and look forward to the next 40 with great excitement. We are extremely thankful and proud to be apart of the communities we are in. Our wish for all is a very happy holiday season and a wonderful new year.